The Saipan Banner
Spring is arriving to Sweden slowly, so I figure its time to swap banners again. This photo is from my last wreck dive in Saipan on 10 January 2017. If you have been following my updates from my recent six week long Philippines & Micronesian project, you would know that the first dive of that day was a tank dive, and the the two following ones were freedives.
I got a load of utterly beautiful footage from this long project, and a lot of them from diving. Like the one chosen for the Saipan Banner, which is intended to be on display through the spring and summer.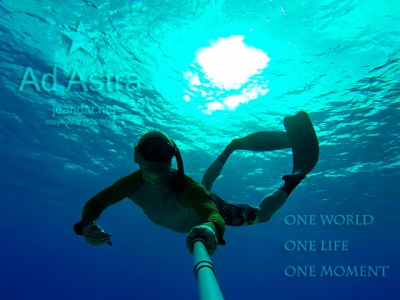 Preparations for my next underwater bonanza is already on its way! The fabled Sardine Run of South Africa along the eastern coast of the country in June-July, is my new target. Additional deep diving and wreck diving in the Western Cape Province for two weeks is also included in my itinerary.
I will post more info on my upcoming Sardine Run project on the main site www.jeandar.net shortly. The Sardine Run of South Africa is widely regarded as one of natures greatest events.
– More on my upcoming South African dive project in June-July is on its way!