Its time to go back to Africa
The autumn/winter banner 2015 was shot ten years ago, on 7 July 2005, in Masai Mara, Kenya. There were in fact three White Rhinos only five meters from me when this photo was taken, of which only one is caught on this photo. It was my last day in the Masai Mara and a truly magnificent end to my stay there.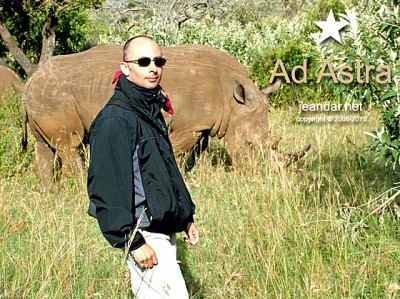 At the end of this year I am going back to Africa, this time to South Africa and Namibia with Paula. All the major arrangements are made at this point and the itinerary is looking very good so far. This is classic project already on the drawing board.
I believe this four week project will take in the best of South Africa and Namibia: culture, history, flora and fauna, culinary delights, some of South Africas finest wines, some spectacular freediving with Sharks, camp through Namibia, and more of course.
-Read more about this project at www.jeandar.net .