The spring banner 2015
The new banner for Ad Astra pictures my fiancée in Panama City, Panama, during our latest real holiday in August – September last year. Panama is a lovely country where one easily can get around and also offers a good portion on adventure sports.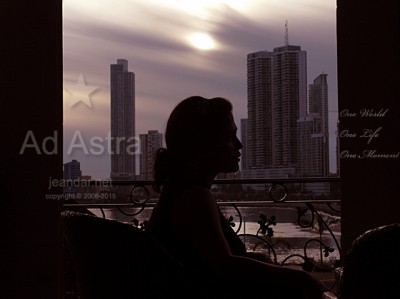 Since this photo was taken, Paula has moved to Sweden and has settled down nicely here. And I have recently been able to look into some highly interesting locations and activities to incorporate into holiday projects.
A hint of what kind of locations and activities might be interesting for us later this year can be seen on www.jeandar.net .